Sep 15, 2020 12:18 PM Central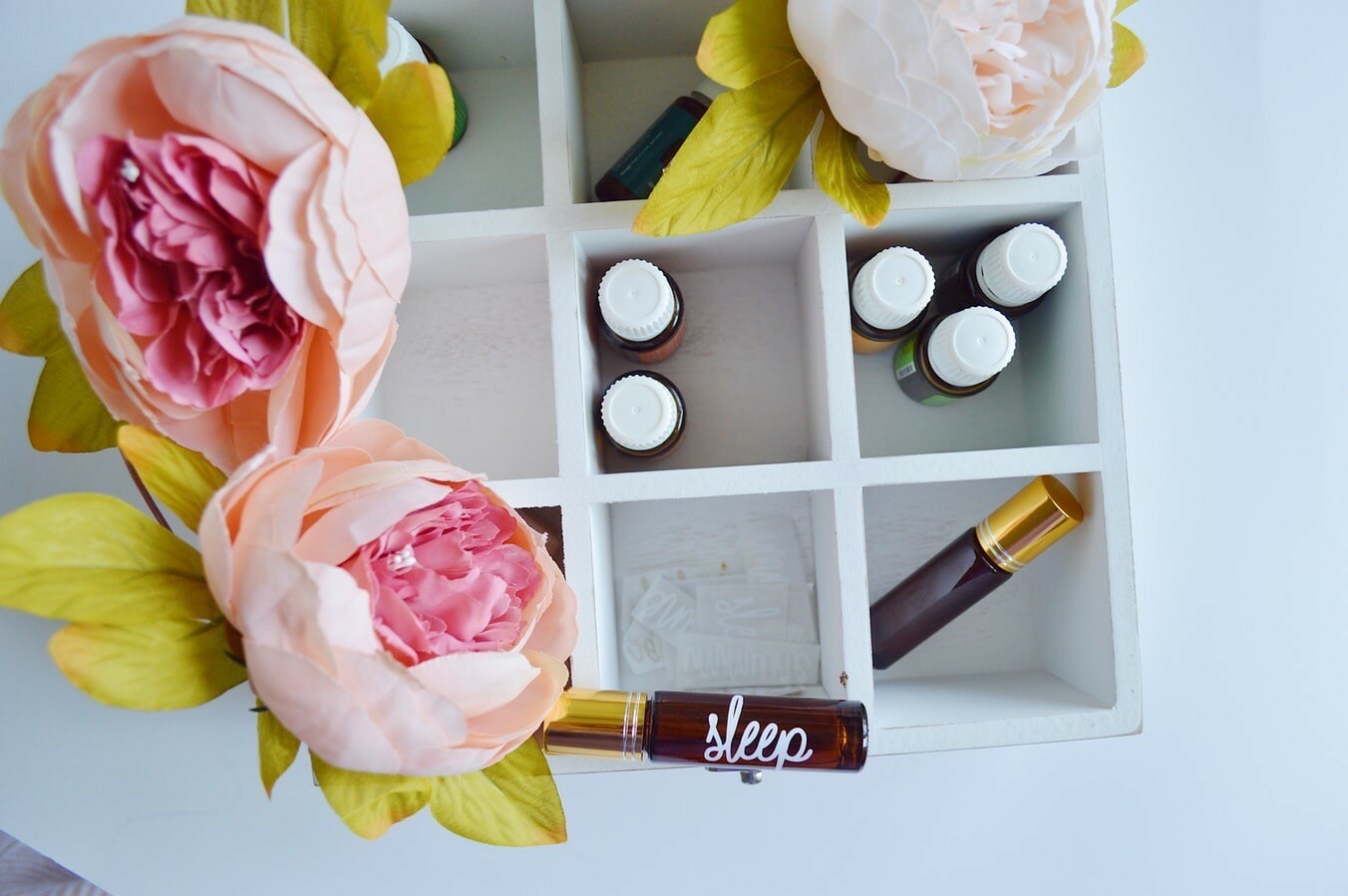 My Favorite Sleepy Oils
With a butterfly kiss and a lady bug hug, sleep tight little one, sung as a bug in a rug.
My daughter, Courtney, and I say this to each other every night as I tuck her in for bed.
With her, it is usually as simple as completing her bedtime routine, a quick tuck in and lights out and she is out!
Our bedtime routine has been the same since we brought the kids home from the hospital (for the most part).
7pm ish is bath or showers.
7:30pm ish is dessert (if they have earned it for the day).
8pm ish is quite time in their rooms to wind down – reading, quiet play etc.
8:30pm ish is Reading Time.
9pm is tuck in's and lights out.
This routine has just been amplified with the addition of oils! Every night when the finish with their bath or shower they are responsible for filling the diffusers in their rooms. Fill to the fill line and add 1 drop of Sleepyize and a drop of Northern Lights Black Spruce.
As Young Living has come out with more and more oils and supplements to support sleep we have added those in as well, like the newly released Unwind.
For Jeff and I, we like to fill our diffusers with equal parts of Stress Away, Lavender, Frankincense and Valor (usually 3 drops each). We also apply Tranquil on our wrists and breath again on our chests each night before bed.
All of these little additions to our bed time routines have truly made such a HUGE impact on the quality of our sleep. We fall asleep faster, we sleep better, we wake up refreshed and ready to conquer the day!