Jul 2, 2020 02:24 PM Central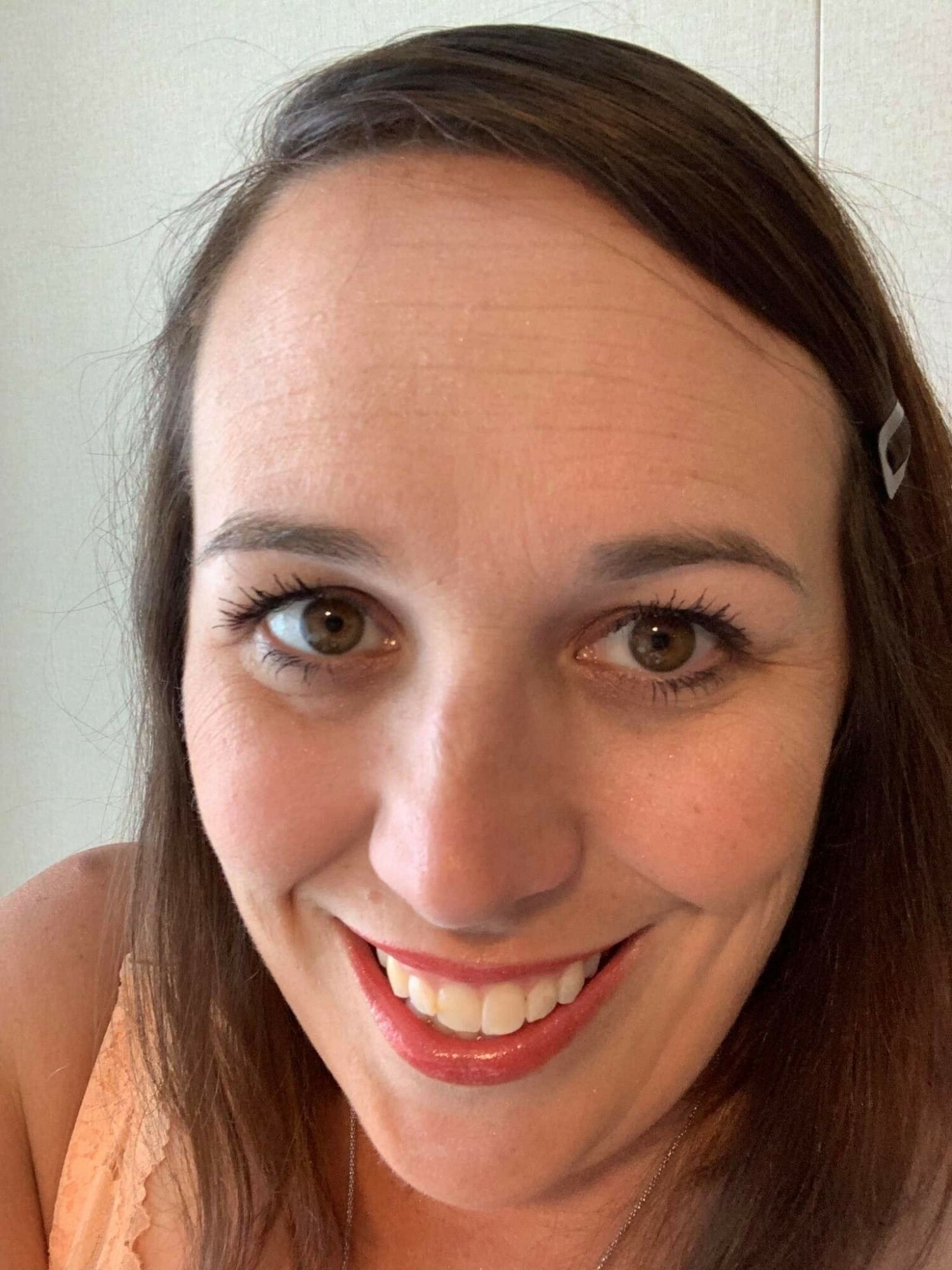 How does a busy mom like me have time to "Put on her face" each day? For me, I found the tricks to make make-up application super simple and toxin free! WHAT?!?!?!?!?!?!
As you may or may not know about me, I am not a "girlie girl", but I am not a "tom boy" either… I am a mixture of both glitter and grit. I love to get dressed up and go somewhere fancy, but I am also completely content hanging at home in my leggings, hair in a knot and an over-sized shirt. And honestly, make-up was really the last "girlie" thing I incorporated in to my life. Sure, I would put on eye shadow and mascara for the holiday get togethers or if I knew my boss was coming to check in on us at the office, but it was NOT a regular occurrence.
Truthfully, I hated make-up.
I didn't want to take the time to apply it, to learn to apply it correctly, what shades, and tones and brands and… and… and…
I got so overwhelmed that I said, "forget it". My husband told me I was beautiful without it, so I ran with that and gave away any care for what anyone else would say.
That was until 2018, but Carrie, why 2018? That is when Young Living released their amazing Savvy Minerals line. I sat in that huge convention and learned about the line. It is formulated without talc, bismuth, parabens, phthalates, petrochemicals or any synthetic fragrances! I thought wow! That's cool! Then after the general session, I was walking through the expo hall and there it was… the beauty bar and someone who could walk me through picking the right shades, how to blend, how to maximize my features and how to feel fabulous while doing it! Right then and there I was hooked. I had to have it!
I got the shades, I got the brushes, I got it ALL! And it is seriously the easiest make-up to apply and it takes less than 5 minutes.
My 5 Minute Face
Start by applying a primer
Then do your eyes – I like one color on the inside ½ of my eyelid and a lighter shade on the outside ½
If you like to line your eyes I like to use black on the lid and then a bright color underneath for a little pop.
Now apply your foundation, blush and bronzer
Followed by a lipstick or gloss
And you are good to go. No need to overthink it, just glow with it!
And all those years I spent not wearing make-up because it "took too long" are days of the past – don't get me wrong – I don't wear make-up everyday (and honestly it is good for your skin to go without it) but when I do, it only takes 5 minutes of my day.
Don't forget a good washing, toning, moisturizing routine is also key to a happy, glowing face!