Jul 2, 2020 02:24 PM Central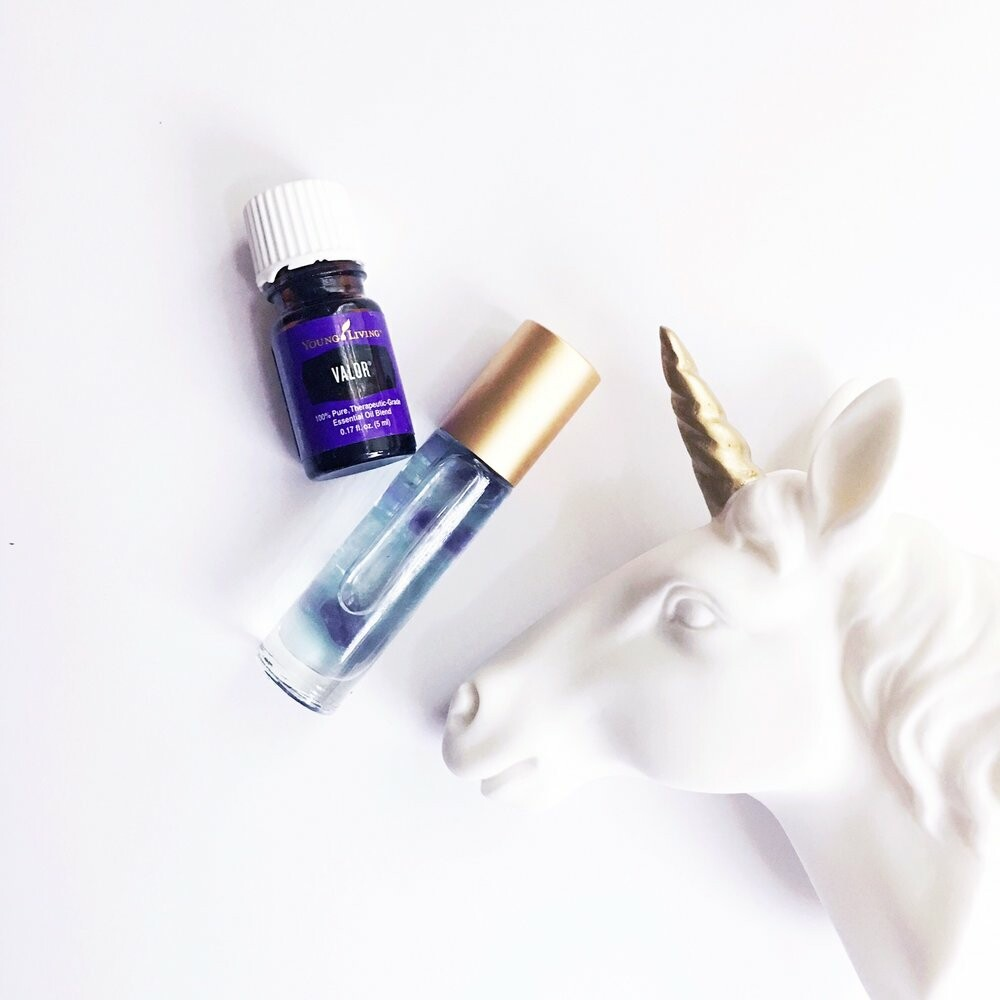 Do you know the story about why Valor is one of the most sought after essential oils?
In 2014 (ish), Young Living was growing about 6-10% per year. The company could control the amount of trees and plants that were being planted and they could plan ahead.
But then the company started growing really quickly and the company couldn't keep up with the 150% growth per year. (For reference, YL has been around for 24 years, and went from being a few million dollar company in 2014 to a 1.5 BILLION dollar company in 2017. WUT.)
Well, here's where things got interesting. The farm we partnered with for Black Spruce chose to harvest it in the wrong season... in summer. The constituents weren't right when YL tested it. They admitted to harvesting in the summer and not the winter. It was easier (and cheaper) for them to harvest in the summer. Winter is when ALL the constituents we NEED are in the needles. Summer is when most of the oil goes down into the root ball. It HAS to be harvested and distilled in the coldest part of winter when the tree pushes the oil up to the needles to keep the tree from freezing to death in order to have ALL the wonderful constituents show up in the right percentages. Young Living and Gary asked them to start harvesting in the winter.
They refused, so Gary went looking elsewhere--that shows how strict YL is with their partner farms!
Young Living continued to search until they decided they would rather spend millions of dollars to buy a huge acreage of Black Spruce up in Northern Canada. They built a distillery and then a water filtration system to ensure the water for distilling was pure.
Gary and Mary MOVED THERE to work on the distillery in -40 degree weather. Putting in 18 hour days.
Then, Blue Tansy had a bad season and Valor was put on hold again.
Then Rosewood was found to be close to becoming an endangered species so the search started for an oil that would be sustainable but also have the same qualities as rosewood. Young Living finally found a farm to partner with that is giving us Camphor wood oil.
Young Living has lost TENS of MILLIONS of dollars by not having Valor available for sale. But they never compromises quality, purity or sustainability to make a buck. They would rather be out of stock than have subpar products for their members.
That's my kind of company!