Jun 30, 2020 09:03 AM Central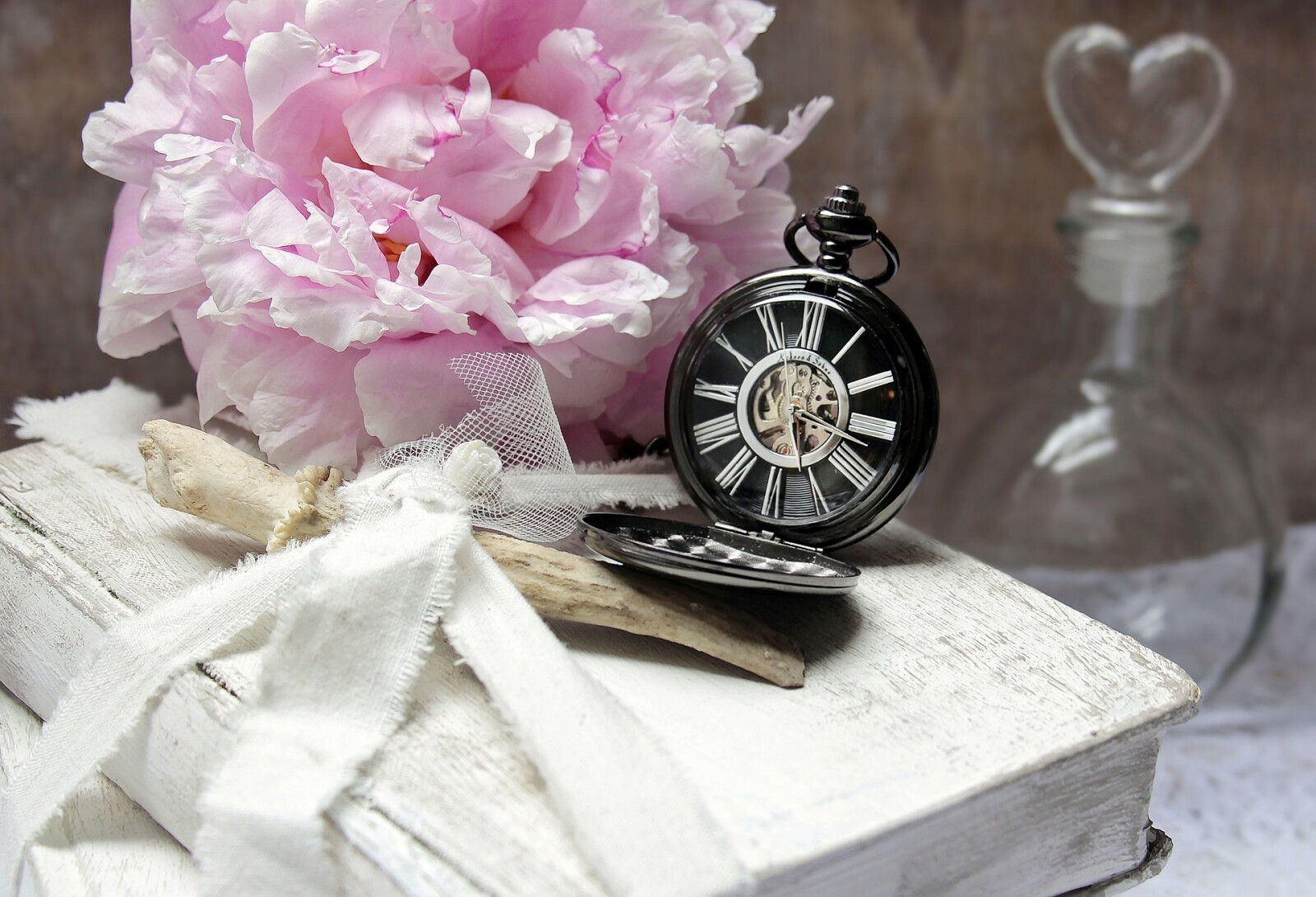 Well, Carrie, How do you get it all done? That is a question that I am asked rather often. Working a full time 9-5 job, having my side hustle, having a daughter in dance and a son who plays baseball year round and a husband who insists on coaching baseball just so he can continue to be a 10 year old boy on the field means that this momma has to be organized.
We all have the same 24 hours in a day but it is not the hours that matter… it is the little pockets in between that matter. Those little pockets are where I THRIVE!!!
I have to be at work by 8am. I live just over a mile from my office so I will typically leave my house at 7:40am. I get to the parking lot by 7:45am and since I don't have to go in the office until 8am that gives me a 15 minute pocket of time which I use to check my email or respond to messages etc.
During my work hours I get two 10 minute breaks and a 1 hour lunch. I typically bring my snacks and lunch so during those times I will catch up on facebook, reach out to my friends, my tribe, read and respond to emails and maybe write a blog post (as I am doing right now).
On my way home at 5pm I typically go straight home and we do dinner and our after dinner chores. Now, I don't want you to think I spend every minute of my time consumed with work, I do have some fun and I do watch TV… but I keep it all in moderation and use it as a reward for getting my daily tasks accomplished.
Now, in the days that we have sports or dance I use those times as well. My daughters dance class is 1 hour and she has to be there 10 minutes before class starts. Those 70 minutes I will use to grocery shop, run errands, create content for my business, get in a quick walk, or catch up with a friend. A year ago, I would spend this 70 minutes in my car scrolling facebook and Instagram just wasting away the time.
Baseball practice times are my major get stuff done at home time. While my hubby and son are at baseball, my daughter and I get to work. She works on chores around the house while I knock out the meal planning, budgeting sheets, family finances, and spending a little quality one on one time with my daughter.
Some super easy ways to find pockets of time?
Leave 15 minutes early for everything. That will give you a 10ish minute pocket.

School drop off and pick up line? Those always take a good 20 minutes.

Sports practices 1-3 hours depending on the sport and league.
How to utilize those pockets of time?
Make a list of those things that will take you less than 10-15 minutes that you could check off during those pockets

Listen to a Podcast - this is easy to do especially while doing chores around the house or commuting to and from work/school/sports etc.

How about a quick workout? While the kids are at practice lace up your walking shoes and go for a walk or run or a quick DIY workout while you wait.
For me, sometimes those pockets of time bring the smallest amount of peace to my days. They are the moments where I get to cross items off my list, get my household life set up and ready to run for the week, catch up on those conversations that were left unfinished or simply enjoy the quiet.
I challenge you… for one day… track your day, minute by minute (yes it sounds bananas) but it will open your eyes to your pockets, to the time lost in the in between.
Please, comment below with how you found your pockets of time and what you are doing to help make your life easier by utilizing those pockets.
Love this info? Then you'll love my article Life Overcoming - How to Reduce Unnecessary Chaos in YOUR Life!

Check it out here.